Website Design and Company Branding

A/C Nerds is a HVAC service company serving the greater Austin metro region. I redesigned the A/C Nerds' old wix site with a modern design and responsive user interface for all forms of mobile devices to provide optimized accesibility. While developing the website I initiated a script for the website to track analytic data as well as enhance the SEO of the website. With the analytic data I was also able to establish effective social media maketing campaigns.

The company brand and logo I composed were forged to communicate an HVAC company that was family-oriented and heavily invested in providing the best quality service for their consumers.
Website Development and Opencart Customization

After assisting a colleague with the transition of Soto & Co. from the Wordpress content managing system to Opencart, Rick Soto had contacted me for further assistance regarding custom styling and troubleshooting so that his website would be ready by the end of 2016. With a succesful launch Mr. Soto now has an optimized digital marketplace for customers worldwide.
Website Development and Interactive Media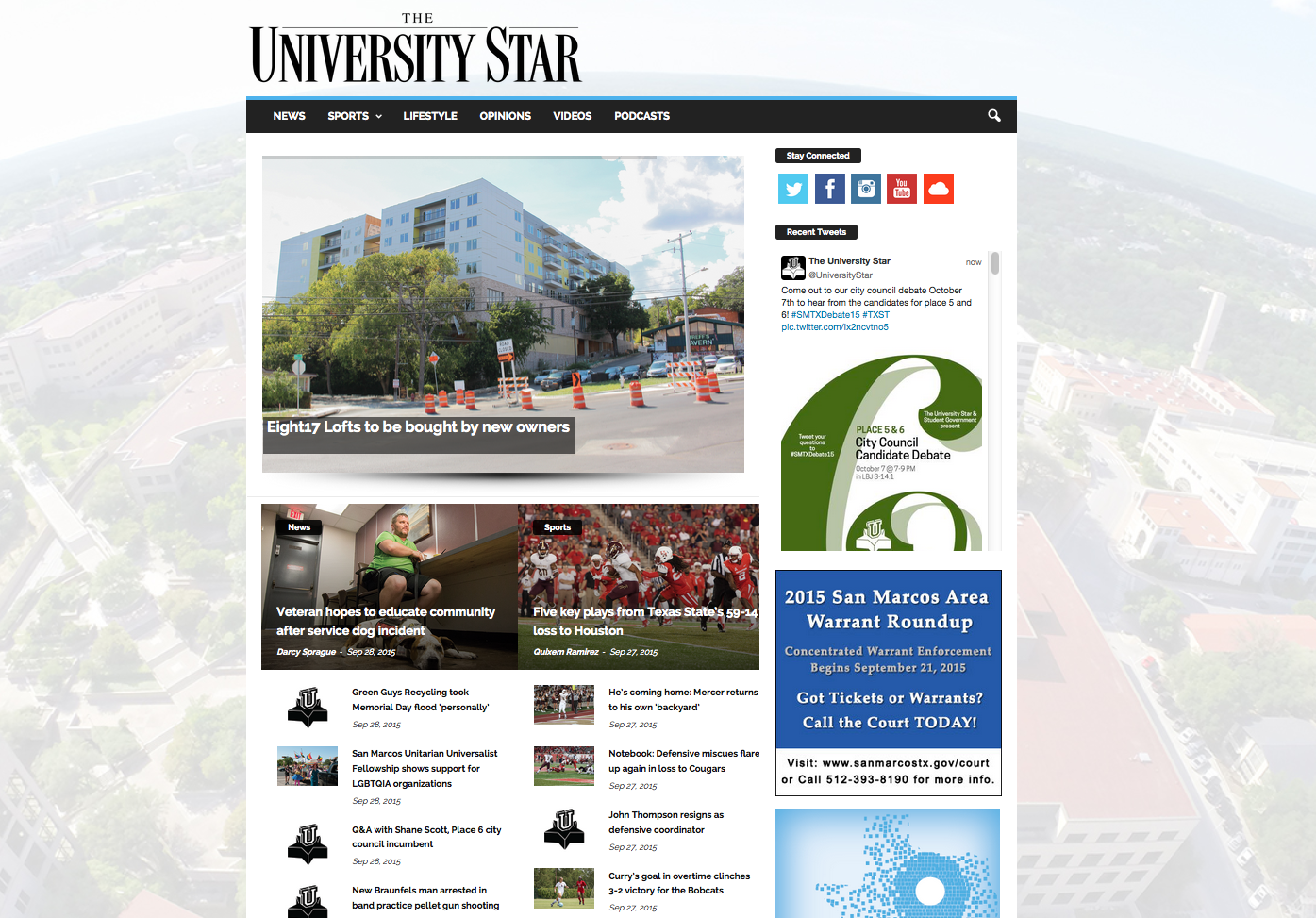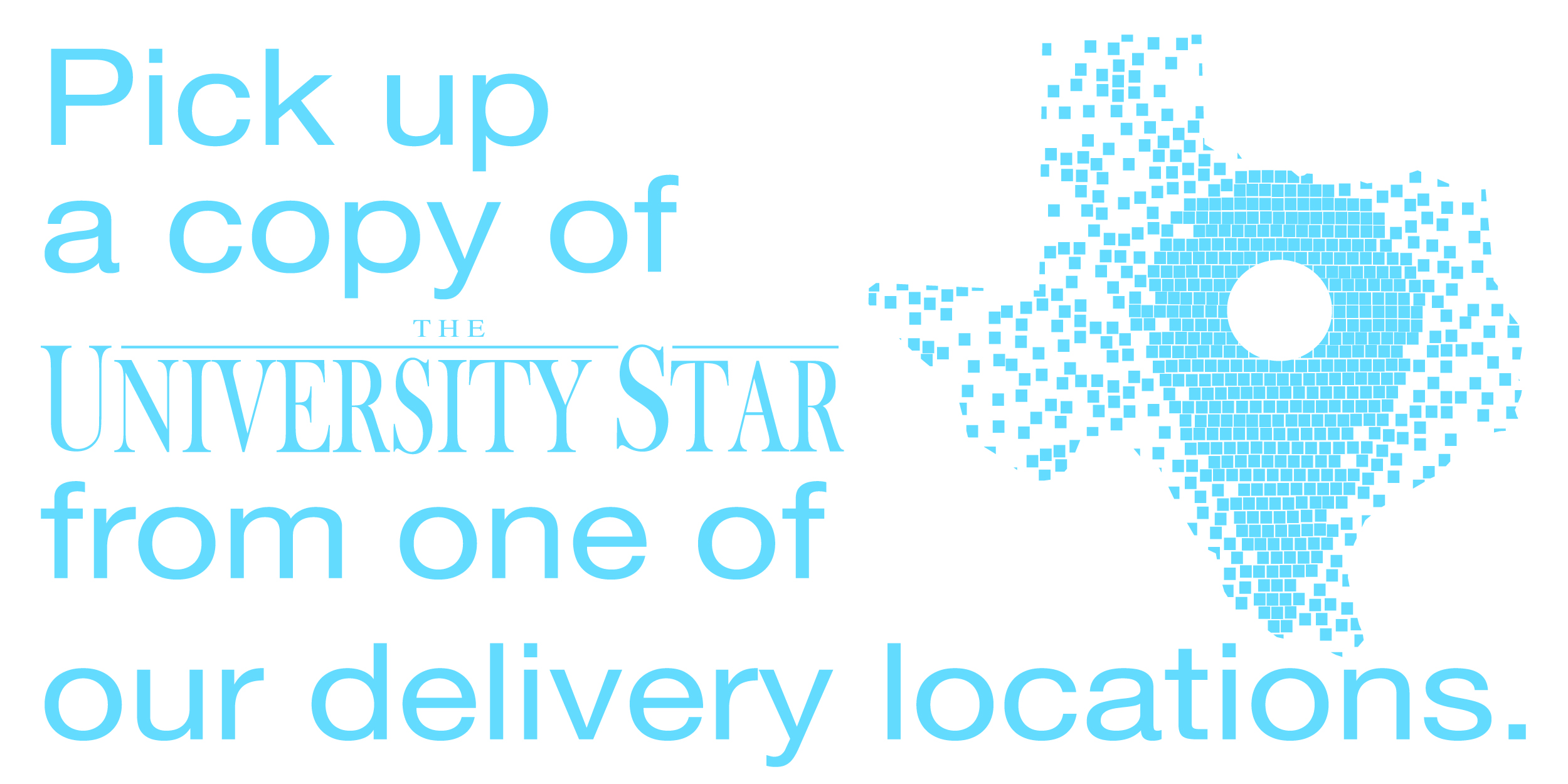 I have worked with The University Star since 2015 where I started as an intern developing a new website which would use the Wordpress content managing system instead of the previouly installed Drupal system. After a sucessful transition I continued to work on the website as a Web Editor and created a website that would appease the millennial target market audience with an appealing responsive design for any platform.
Search Engine Development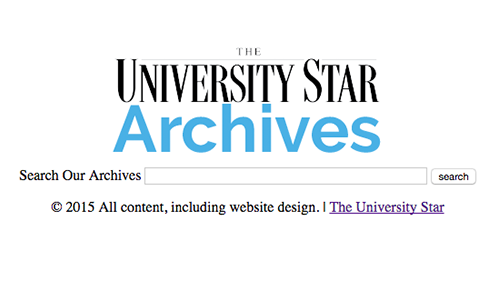 Right after graduating from Texas State University I was offred a job in the Student Publications department as a Media Specialist where I am able to train, consult and advise the students working for The University Star on creating meaningful media which utilizes Adobe Creative Software. In addition to the numerous opportunities and tasks this job has to offer I created a search engine for all of the Unviersity Star's digital content between 1995 and 2015.
Digital Marketing Consulting and Advertising Solutions
Since the University Star is an independently run newspaper having innovative advertising solutions is essential for the progress of this company. While working in the student publications department I initiated and enabled native advertising, as well as geo-targeted ads which would help quadruple the University Star's digital advertising real estate as well as provide ads that would generate more engagement. Futhermore, with these new resources established I create analytic data reports weekly which contain impression goals compared to other collegiate websites throughout Texas. With these reports I have helped train The University Star's Account Executives and Marketing Manager to help gain more advertising sales and increase the engagement of the website with thoughtful social media campaigns.
Newsletter Development
Newsletters have been known to generate more engagement as well as provide additional advertising locations, with this in mind I established and trained The University Star's Engagement Editor for a weekly newsletter. I also consult the Marketing Manger on ways to increase The University Star's subscribers with cutting edge marketing campaigns.
Graphic Design
As a Graphic Design Intern I applied my knowledge of Adobe Illustrator and Photoshop to create graphic designs for both the Austin Sports & Social Club's website, newsletter, t-shits and posters.
The following collections of screen prints were created for my printmaking and screen printing classes. I used a variety of methods to render different matrices to print from by developing different stencils which were either digitally created using adobe software or created using different mark making techniques. In January of 2015 my print Spring on Neptune was selected to be featured in a exhibit which was part of a month long screen printing event called PrintAustin that begins on January 15th and will end on February 15th.
If you are interested to learn how to create screen prints then feel free to check out a website I created that explores the process of screen printing by clicking here.
Mountain Range Collection
The mountain range collection was created for my screen printing final project. Of the collection my first print below, Spring on Neptune, was selected to be on display at the Bone Black Studio during the month long PrintAustin event. This print was also featured at the Proof Print Show at the Flexspace Gallery at Texas State University from February 23 to March 4th.
St. Giles Collection
The Premonition of Saint Giles This print appeared in the Proof Print Show at the Flexspace Gallery at Texas State University from February 23 – March 4th. This is a subjective screen printed triptych featuring an image of a statue of Saint Giles in Edinburgh, Scotland for the top segment, an image of clouds forming in the middle segment and then an image of a small portion of the ruins at Fountains Abby in England. This screen print is a trial proof from a short edition that is made up of 17 layers of ink.
Perplexing Unity
For my perplexing unity project in my screen printing class we were assigned with the task of making different compositions with only a few digitally created and hand made stencils. The following 24 screen prints were my result for this project, each one has bright vibrant colors which I choose to depict tropical images and a feeling of unified chaos.